Journey to Spiritual Integration
Greetings, compadres! 
Welcome to your personal path to a juicy, rich, time of growing into Who You Came to Be.
I'm Barbara Snow. I'm a journeyer like you, reveling in the magic and mystery of what it means to be alive on Planet Earth at this point in Her evolution - and that of all Beings who live on Her. 
Are you a Reveler?
Are you familiar with the word "revel?" It means to take great pleasure or delight in something. It's a verb, which means action. The action is your choice. In this case the choice is dig into the ordinary moments of your life to uncover the magic that lives there.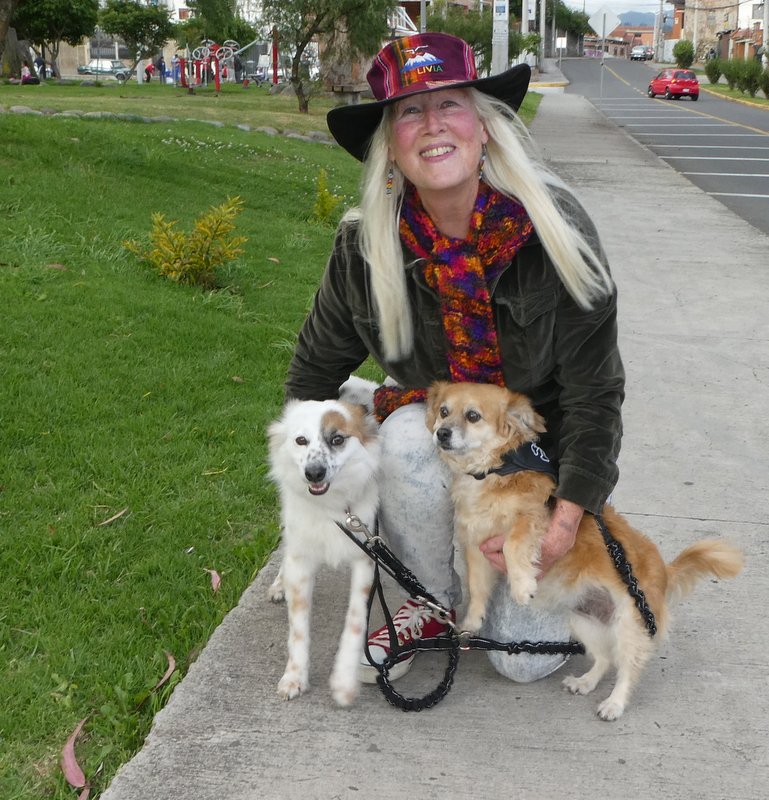 I'm a guide - and one of your most passionate cheerleaders. You see, I know that you have everything you need inside you, even when you don't feel like it. I share my journey so that you can remember how to embrace yours. When you look at life through my lens, your own vision expands to see more clearly. Here you'll have not only my perspective, but that of other souls blossoming into themSelves. We each have gifts, insights, and experiences that are valuable to all of us. Please share yours with us, too
Journey to Spiritual Integration
Life is a process, which means steady movement rather than getting stuck in some "place" that feels good for the moment. When you're reluctant to travel on, remember that you get to take that "goodness" with you, and that there's an inexhaustible supply of goodness ahead. 
Spiritual Integration means simply embracing all of who you are as a multidimensional, eternal soul currently exploring what it means to be human on Planet Earth. Earth has many names and many aspects - Pachamama, Terra, Gaia - and many faces, all with their inherent personality and beauty. Whether plains or mountains, desert or rain forest, She is alive and expressing different aspects as She becomes. So are you. Her process of becoming affects all of us. So does yours.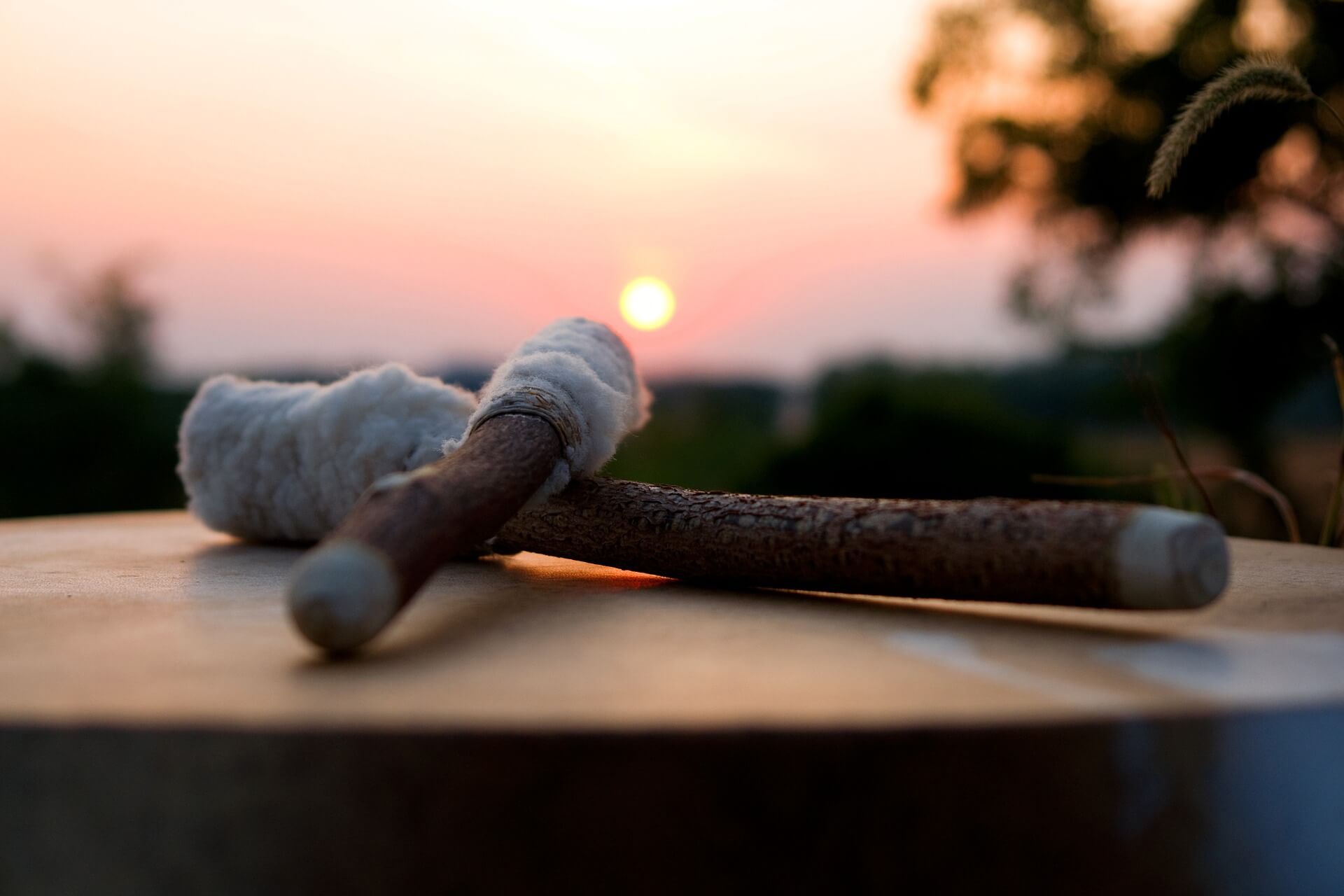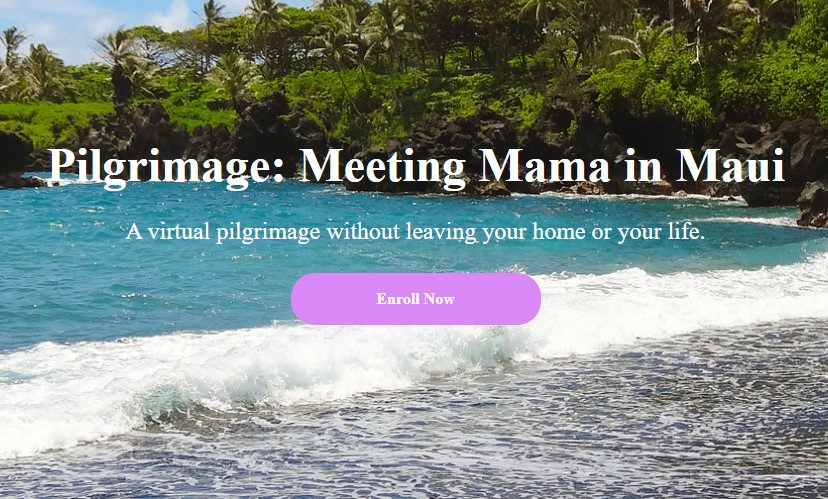 Your Invitation and Challenges
By observing another's process, you engage virtually. Think "creative visualization." Another's experience can be the spark that ignites your own. You're in charge. If you decide it will be powerful, guess what. It will be. 
So I invite you to journey with me. Let my interpretations be the catalyst for you to think - and be - more satisfyingly authentic and more intimately involved in co-creating your reality. 
We're going to have great fun, as well as some tears and frustrations, because life comes in waves. We'll engage all of the process together, which makes the hard stuff easier and intensifies the good stuff. You'll be thrilled at the richness you'll uncover - or rediscover.
Join me as I journey to Meet Mama in Maui. Your virtual pilgrimage with me will be one of the best gifts you've ever given yourself.